Father Lebbe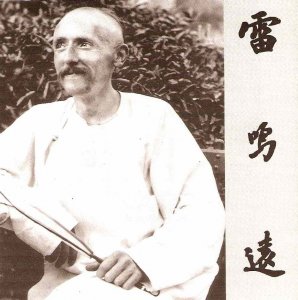 "The chineese nation is the most polite on earth. Politeness in China plays a crucial role since millenium.
The social life is governed by rites whoses shadings are so refinded that they are hardly available for a Western.
Respect thoses rites was considered as one of the highest human values."
(Interview with Vincent Thoreau)
Film Vincent Lebbe from PLACET on Vimeo.